zoom in
Hosted by Trenton Willy
MDNT The North
11:30 Meat Pressure
11 PM Heat Death
10:30 Uncanny Valley (Oakland)
10 PM Psychic Steel
9:30 Gas Mask Horse
9 PM Giant Squid Autopsy
8:30 Luther Diskette
FREE SHOW!
Hosted by Nano "Danny" Devito

6 PM  ♡ 
Blinking Girls 
♡ 
5:30 Diving God (Los Angeles)
5 PM Smith Bros (NY & California)
4:30 Toilet Mint
Hosted by SIR ACHA
1:20 PC Worship (New York)
12:40 Run DMT (Baltimore)
MDNT Dreebs (New York)
11:30 Winston Lasker 
11 PM Panicsville 
10:30 Rotten Apples (Boston)
10 PM B0dy Gl0ve (Oakland)
9:30 Windbreaker
9 PM Piss Piss Piss Moan Moan Moan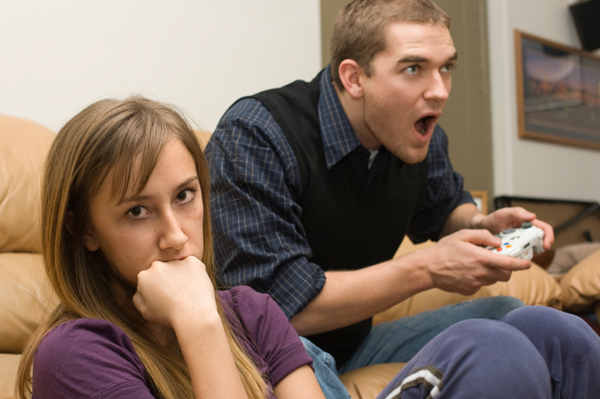 3PM – 6PM
FREE SHOW!
DAWN OF THE UNIVERSE
featuring…
VnessWolfChild
Enamored
Daniel Lutz
…plus free advice & light and shadow sorcery.
Hosted by Gabriel Wallace
1:20 Tyvek (Detroit)
12:40 Solid Attitude (Iowa City)
MDNT Attic Ted (Austin)
11:30 Gel Set
11 PM Ginseng (Iowa City)
10:30 Thee Open Sex (Bloomington)
10 PM Samantha Glass (Madison)
9:30 Machismo
9 PM Jermiah Fisher
FREE SHOW!
UNHOSTED (TOO REAL)
5:30 Single Mothers (New Mexico)
5 PM Mind Detergent (Oakland)
4:30 Lil Princess
4 PM Persuasion
Hosted by April Camlin & Glucuous

MDNT Guardian Alien (New York)
11:15 Tips for Twat (Minneapolis)
10:30 Apache Dropout (Bloomington)
9:45 Lazy K (Kansas City)
9:15 Flux Bikes 
8:30 Hurricanes of Love (Philadelphia)
7:45 Spires that in the Sunset Rise (Madison)
7PM A Large Ensemble Performance of Terry Riley's "In C" conducted by Dan Quinlivan